Serial fabrication is yesterday's business.
We deliver exclusively tailor-made.
+ absolute flexibility:
our delivery process is based on three main steps. You decide which material, which converting, logistics and storage.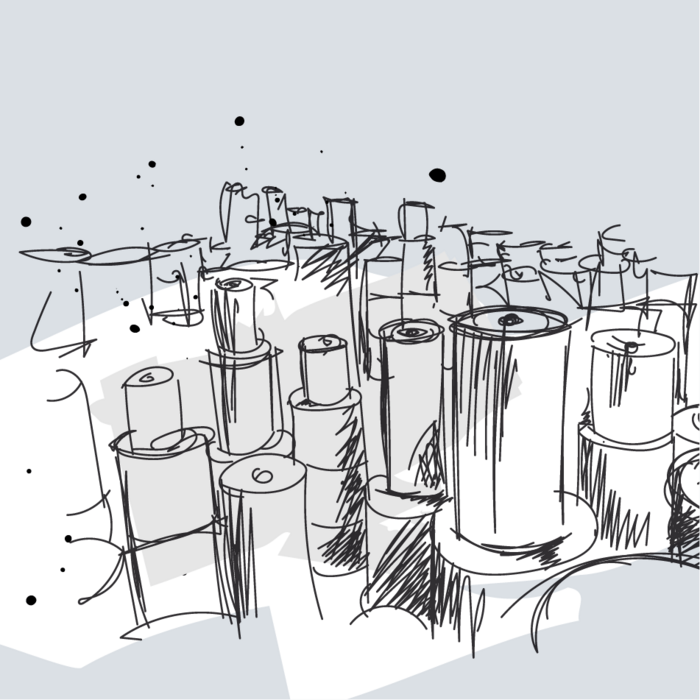 + choose material
A large reel stock containing different qualities are at your disposal. This fact ensures us a continuous high level availability and resourscing of the printing substrate you are asking for.
YOUR CHOICE
// virgin fiber
// recycling fiber
// rawmaterials for corrugated
// specialties
YOUR OWN MATERIAL
// converting external material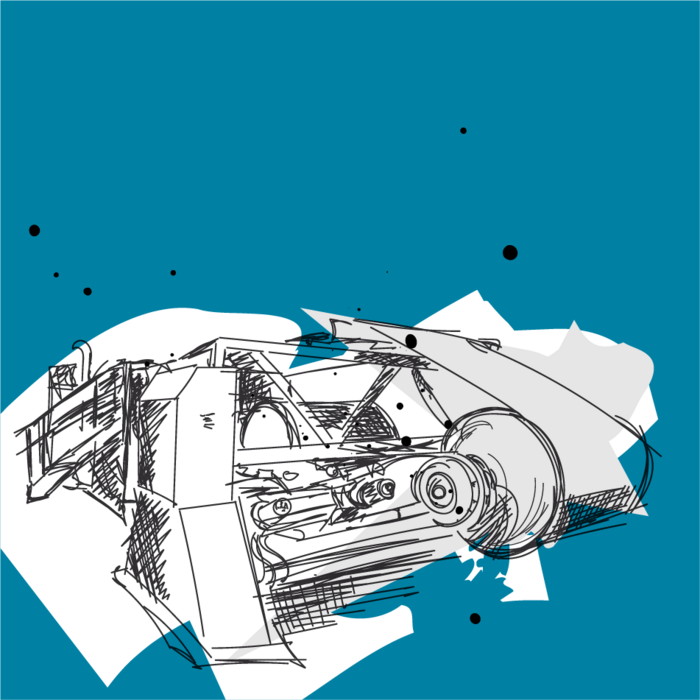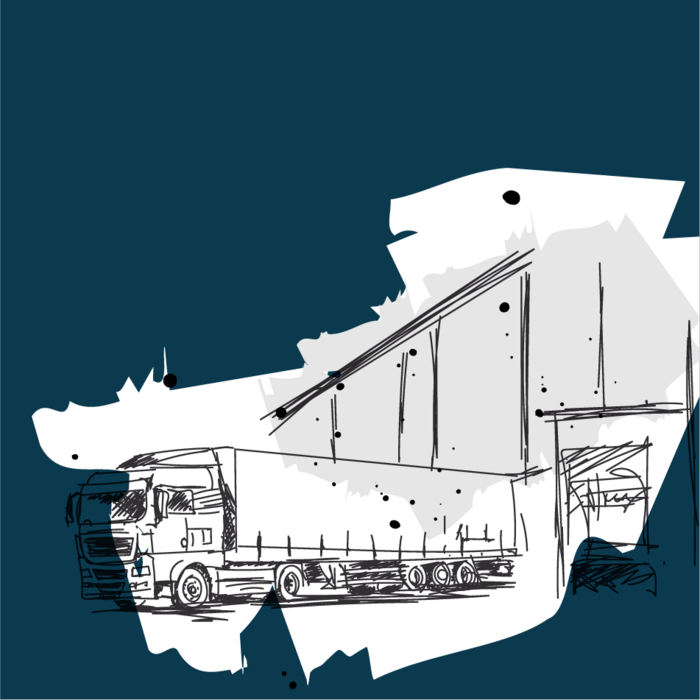 + define delivery and/or storaging
We support you in all matters concerning deliveries of raw material as well as of the already converted materials.
// intermediate storage of your reels
// tailor made pallets
// climate safe packaging
// loading and unloading of containers and a whole lot more
Get the best support of our team for a quick and less complicated carrying out of your orders.
please contact us
The result: You receive a completly tailor-made delivery.
+ resource-saving + certified + transparent
If we receive the order until 5 p.m. we shall produce already the following day.
We live sustainability and future-oriented thinking.
"Sonderformat ist für uns kein Fremdwort, sondern eine Bestimmung"
Ralf Schröder - CEO Halle Karton GmbH